Hello,
May I set a default url for a specific user?
He should see a specific page/workspace when he login every time.
When I click on logo( ERPNext logo in blue) present in top left side it goes to path : /app/home I want to change it to /app/projects, how can I do that?


How to change this logo?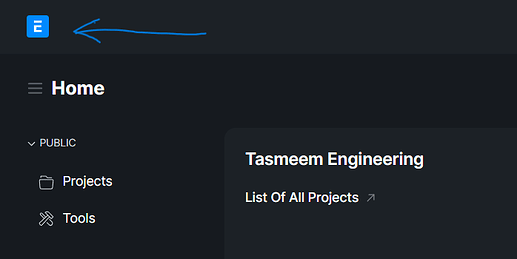 Thanks.