Hello, I have found a bug in the system and it is concerning to rounding.
Please see this Sales Order product:

This shows the net price. The tax is 19%, so the total is shown in the following picture:

Well… that Sales Order will be paid monthly, during 1 year. So I created this payment plan: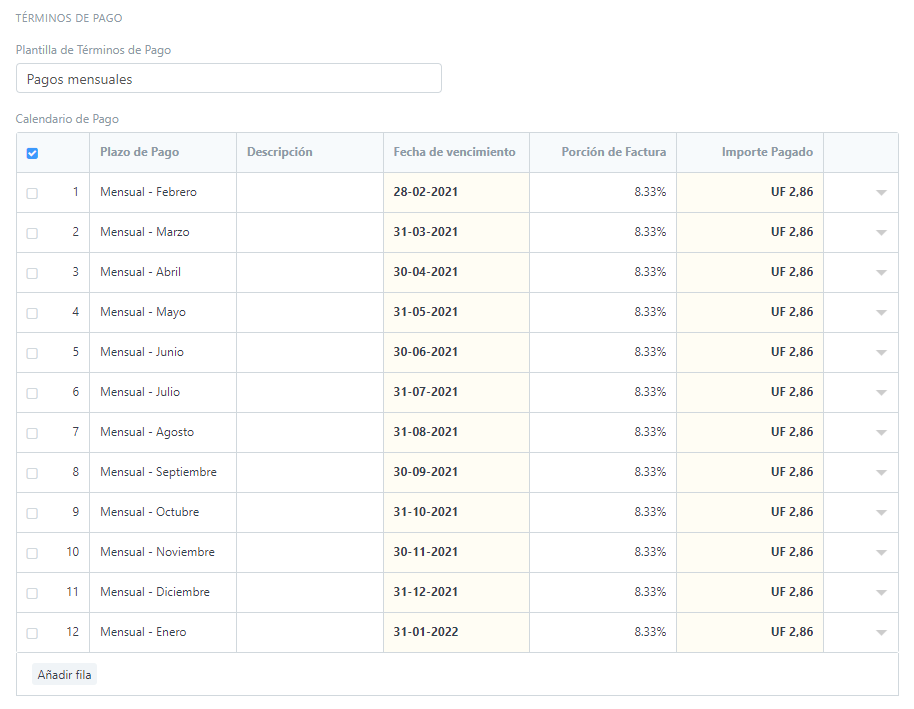 When trying to save the sales Order, this error occurs:

This means:
"The total amount of the payment in the payment schedule must be equal to the total / rounded Total"
I know where the problem is, however, the program has problems in rounding. To avoid this, it should use ALL decimals for every calculation, If one rounds, for example, to 2 decimals and sum the values, of course, totals will never match.
Is there a workaround for now?
Thanks
Jaime