This forum software (discourse, by the maker of stack overflow) is one of the best I ever used.
Especially the image handling is superb. I can just make a screenshot with printscreen button (copies display to clipboard), and type ctrl-V to past it in my text … Or grab an image and drop it in the edit window. This image is then ut inline with my other text. Again superb!
I was dissapointed to see that erpnext does not use this system of image handling. Images in erpnext need to be explicitly uploaded from an upload dialog box, and are treated as a list of attachments, not as images visible inline with your text as in discourse.
Also the comments system in erpnext, for example does not allow for inline images.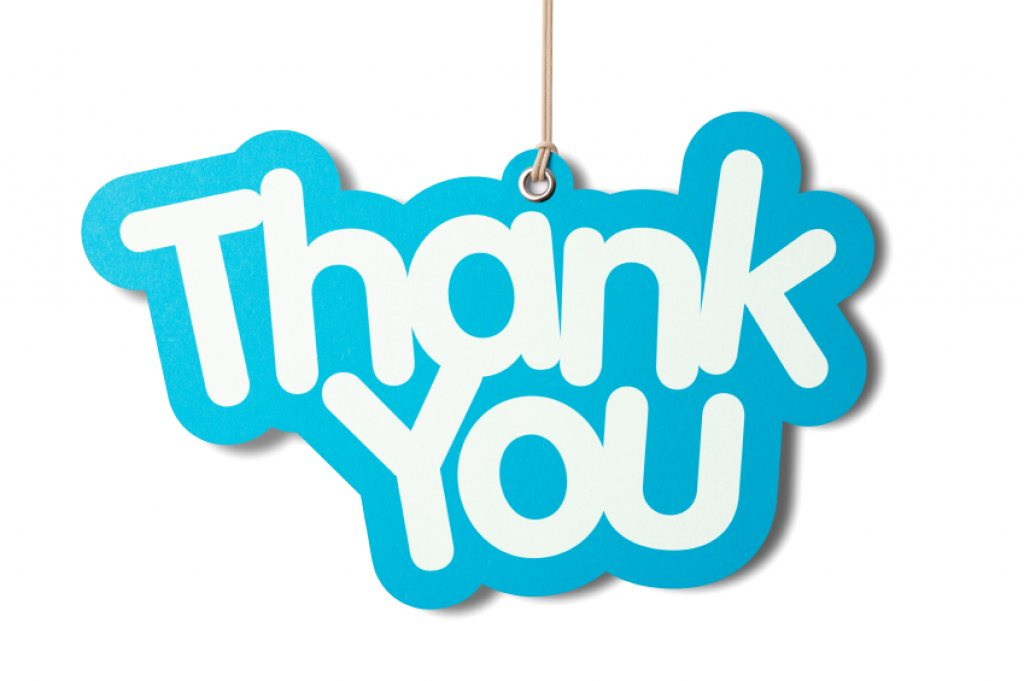 A picture says more than a thousand words …
Is it possible for erpnext to handle images as in discourse? thanks!