Hi,
I created a new company with the German chart of accounts - SKR04 mit Kontonummern but the numbering, once the company is loaded, is incorrect.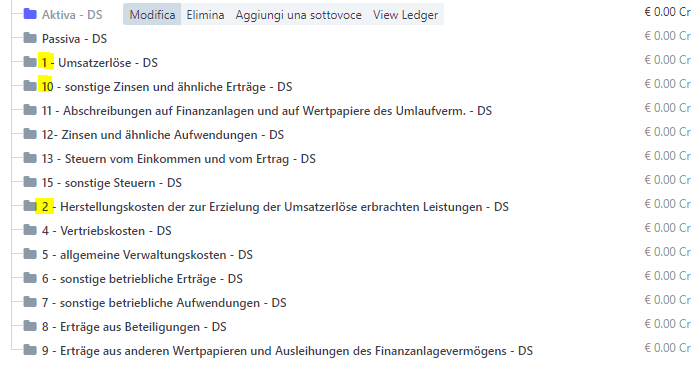 Looking on the forum I read that the problem had been solved in Version 11 - Fix for Chart of Account sorting problem by bghayad · Pull Request #17563 · frappe/erpnext · GitHub
but in Version 12 the numbering is still incorrect.
Can you help me? Is someone else having the same problem?
Thanks