I am trying to execute a complete production cycle using ERPNext 13.0.0-beta.7, but encountering many apparent defects.
Batch quantity is one such defect.
There does not appear to be any way to set batch quantity.
When I finish a Work Order and attempt to submit the resulting Stock Entry with a batch number specified I get the error message:
Row #1: The batch IB2021-0001 has only 0.0 qty. Please select another batch which has 5.0 qty available or split the row into multiple rows, to deliver/issue from multiple batches
If I try to create a new Batch there is no field for setting the quantity.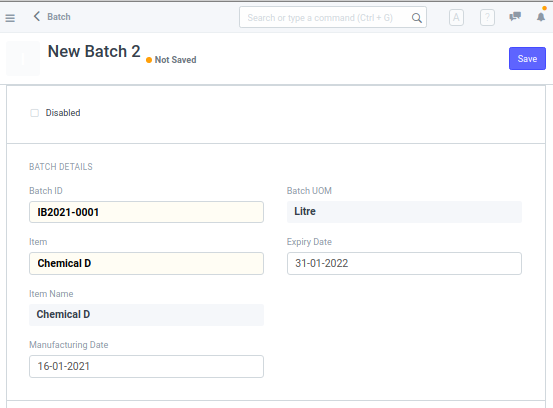 If I save the new Batch, a Quantity field shows, but it is read only.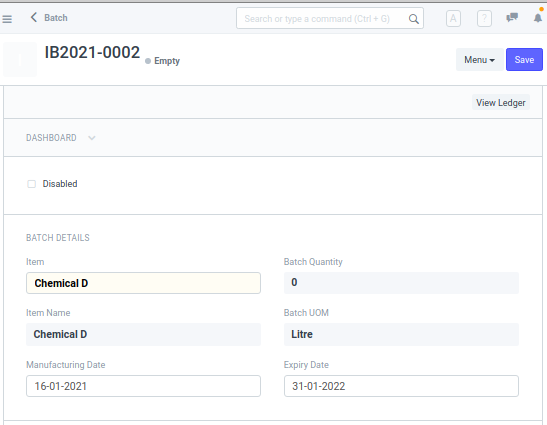 How can I solve this?