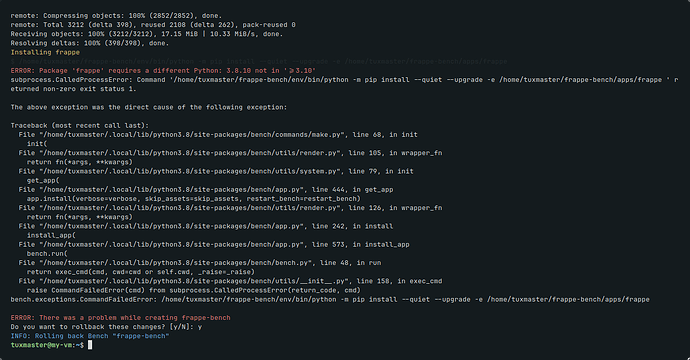 Hey, I'm trying to host my web-app on a azure vm. I pushed my app to github profile.
here: GitHub - Mangeshrex/proj-fu.
But i'm running it a lot of different errors. The above screenshot shows the exceptions and errors after running the get-app command. I referred to hussains project file for the needed files and added MANIFEST.in Requirements.txt and setup.py to it. But it still doesn't work.