While importing items in ERPNext, the formatting in the item description does not get imported.
I manually added an item description to an Item and exported it for reference.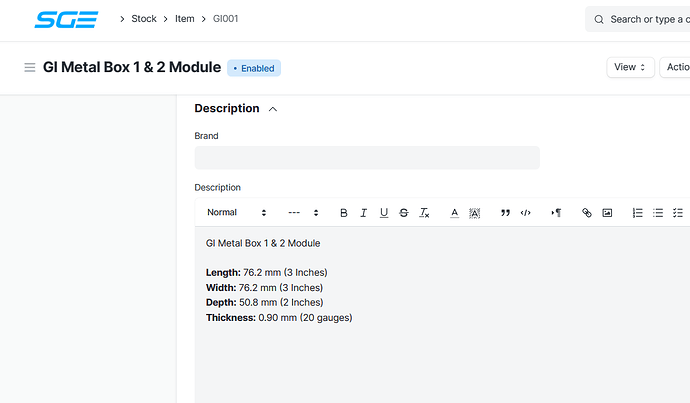 then I added other items and their descriptions in the same format as it was exported, to the excel sheet for import to ERPNext.

When I uploaded this to ERPnext I get this as description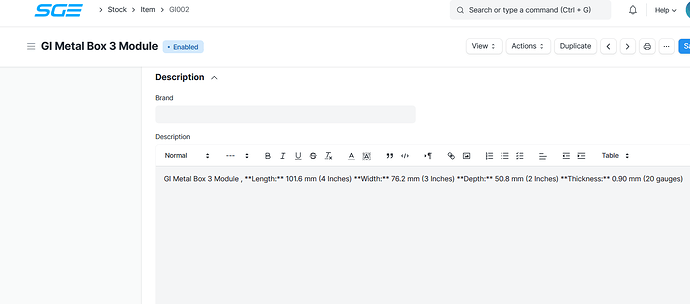 I tried it with descriptions with table, bold text, nothing works.