Dear sir,
I had multiple company and item group are assigned based on the company, In sales Invoice, if i select company that particular company items only need to display in item table.but items shows for every company.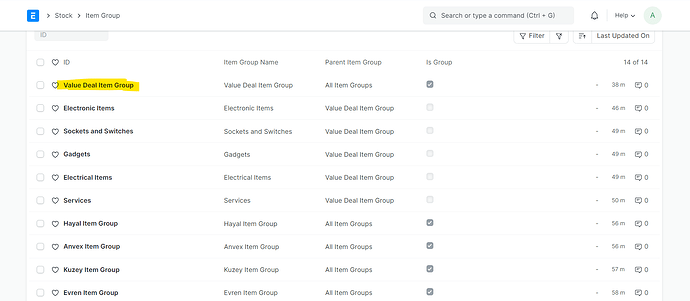 These are the items assigned to particular company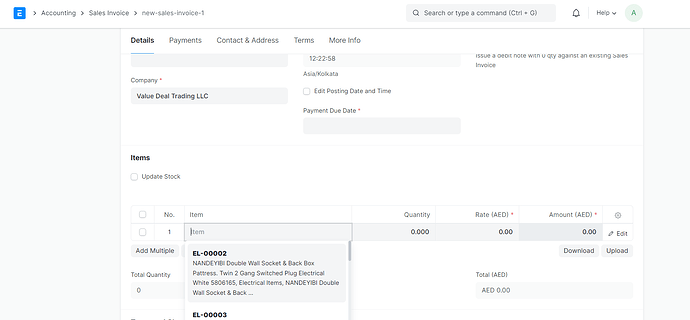 i need only this company but, its shows for all company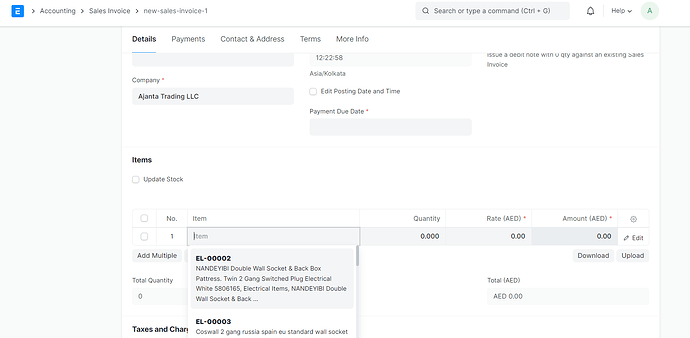 Right now all items only assigned for one company.how to solve this any client script required?
thanks in advance,
Mohamed.