My company is a jewelry manufacturer and all the items we do have to be molded before actually being put together.
Each mold will be made on a tree like this: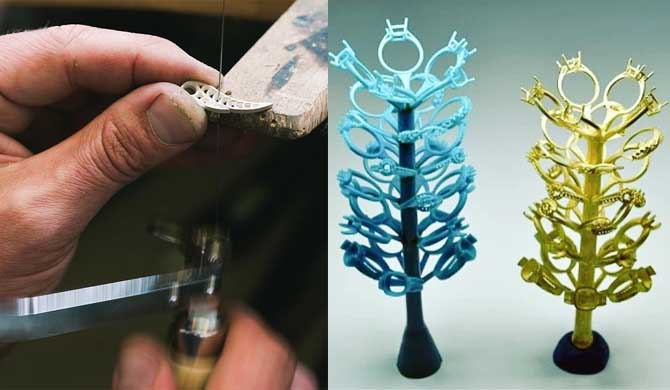 This tree is made out of silver & wax and only the leafs will be counted as a product and the rest is scrap metal to be recycled.
In the bom, it is asking for the raw material to be used for each product, but the problems that we are having are:
when creating the mold tree, there is no way for us (sales / production managers) to know how much scrap will be used and how much actual silver will be used.
Each tree can have multiple products, not only one, which will mean it cannot have only 1 BOM
Any idea is much appreciated.