Hello again,
I've ran into an issue after deploying using Docker with this repository which deployed both ERPNext and two of my created custom applications. The issue is that, although one of my apps seems to be working locally, while running in a remote server gives me the error below: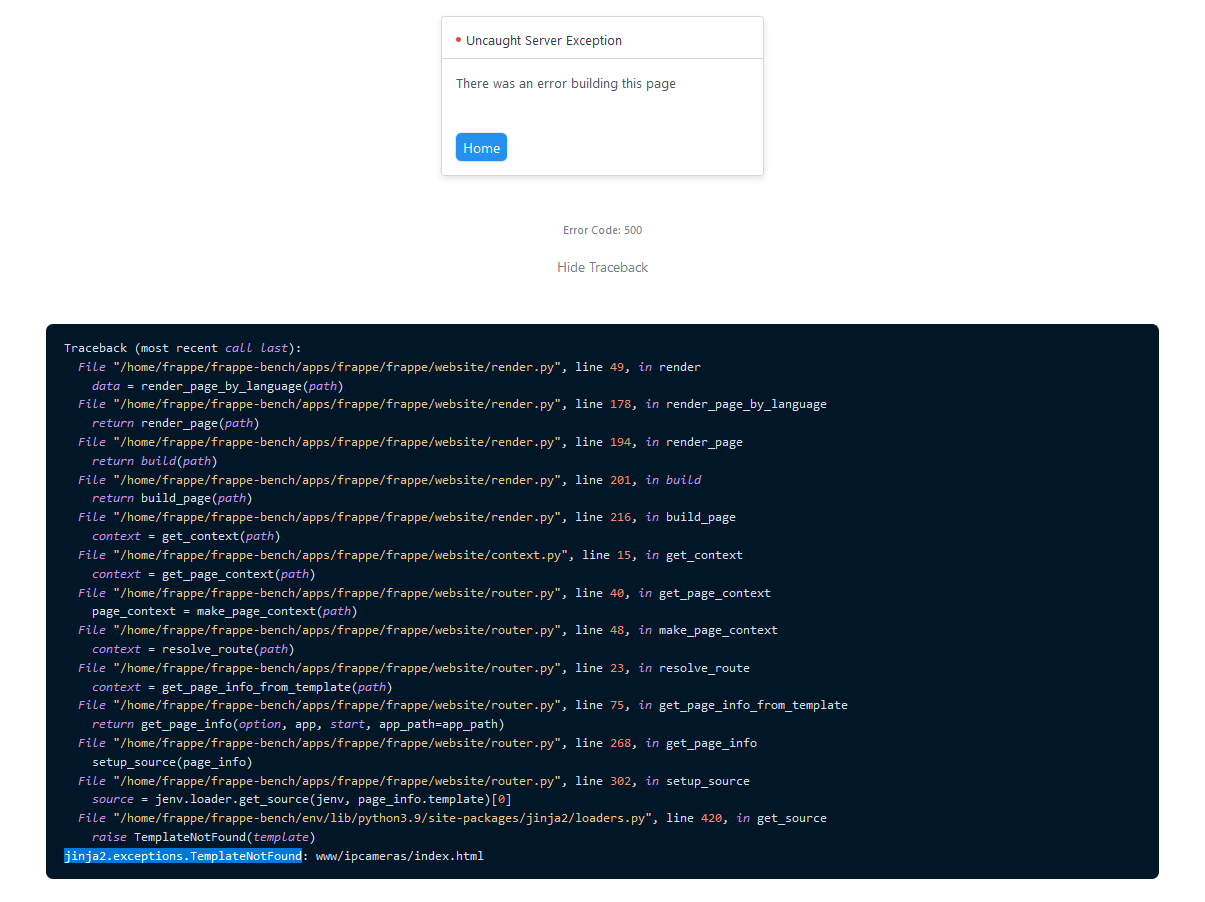 The structure of my application is presented here: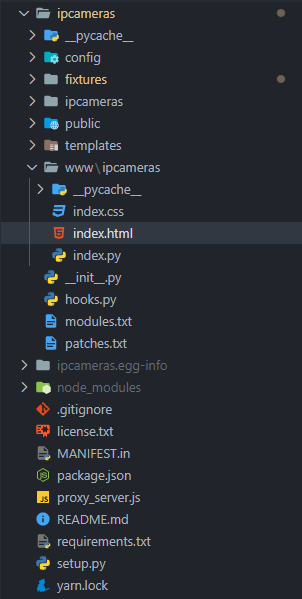 I've been searching the forum but I can't seem to find a similar issue. It's worth noting that I already managed to run this application remotely in a previous deployment a few months back (although it was the only custom application being deployed, contrary to now) so I don't know exactly what could I've changed that have lead to this.