Allow over allocation flag is not working.
it doesn't allow me to allocate additional leaves. i want to allocate additional leaves to particular employee.
i marked this leave type as 'Is Compensatory'
so when i tried to submit 'Compensatory leave request' it throws error that i can't allocate more then 18 leaves for this
and i cant change 'Maximum Leave Allocation Allowed' number because i enabled earned leave for particular leave.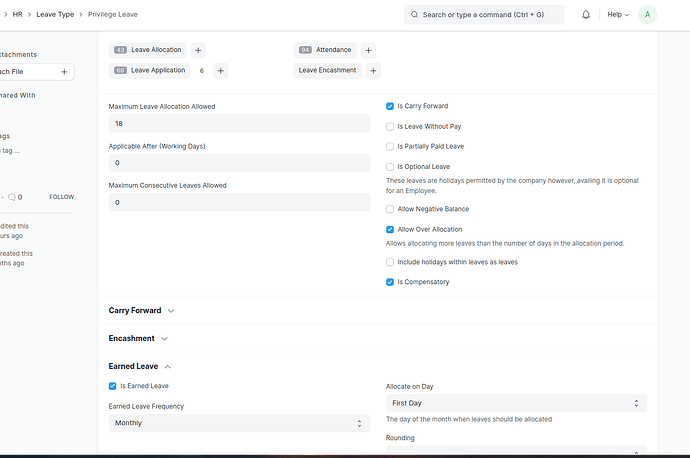 Note: I don't want to create new leave type for CL for easy management of leave balance and leave application.