When I visit my site http://hecasys.erpnextasia.com/ . I got this error: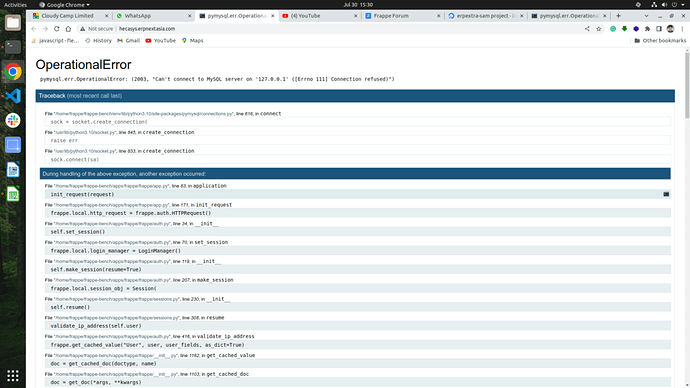 Then I try to migrate my site this command: bench migrate. I get this warning:


How to solve this…
Note: This site is already in production. I got the same error from all of my sites that are on this bench.
Thanks
Samsul