Hi,
I have stumble an issue when inserting too many data into link type field using callback method.
Scenario.
In Purchase Invoice doctyype , i have to filter item_code in items table based on Company selected. For each company, the item list may vary, some of them have just a little and some of them have qty more than 900 of items.
The problem is, whenever i select company that have alot of items to be listed into the field, ie > 900 ,the error as below persist.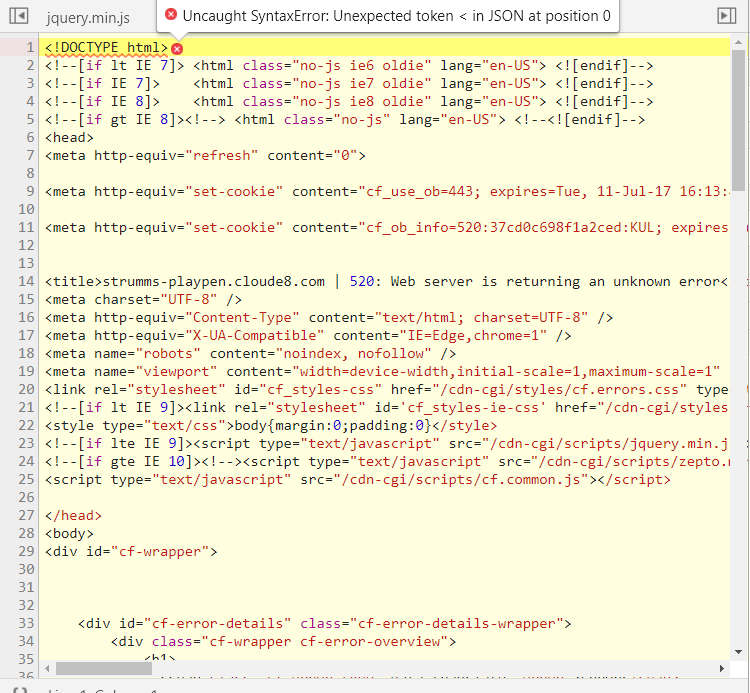 Tested with company that have less items, such as 450 and below, all manage to get listed into item_code field without error.
Thanks.