I just tested customer portal kommunication in v12. This what I noticed:
Comments only work one way:
If a customer adds a comment a user/employee will be notified. If a user/employee uses comment there is no notification towards the customer.
when a customer adds an attachment this can not be found anywhere in the issue. Purposely?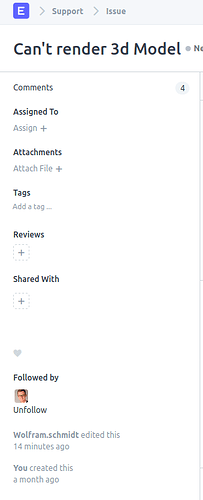 Best
Wolfram