Hello community. I'm moving two of my Frappe instances to a different region, combining them in into a single server in the process.
I have restored one of the sites successfully with bench restore, but the other, I had to export my documents using data export tool. What I've noticed is exported documents does not export files attached to itself. I have attached a screenshot.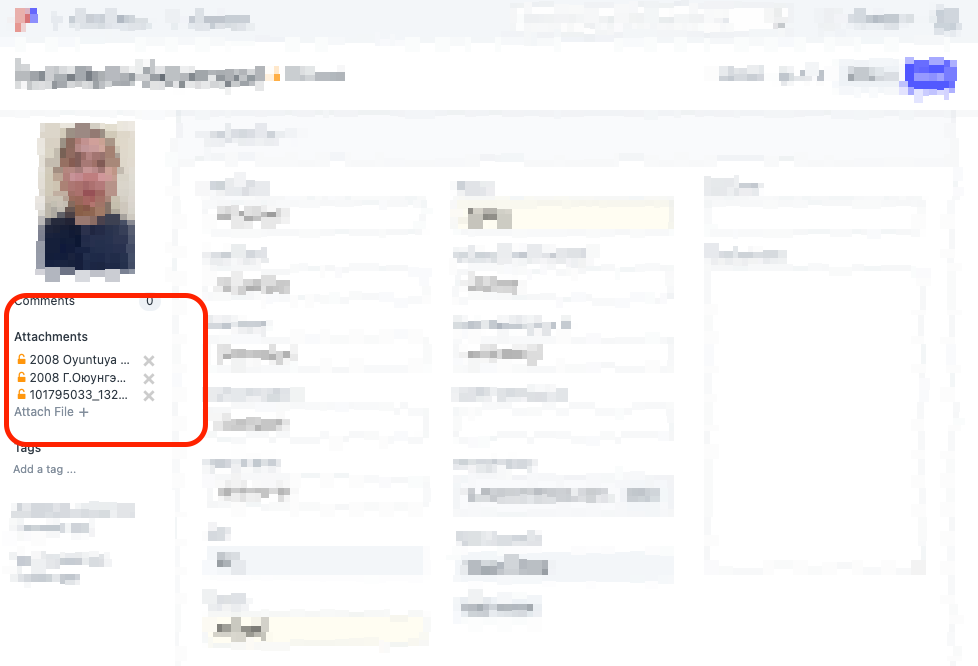 Where do I export these data in Frappe? If not possible, which table do I dump to get these data?

Thanks guys.