Hi,
I read in the User manual that ERPNext is more catered towards Engineer-to-Order SMEs, that is wonderful since we do custom assemblies (Electrical switchboards). Our cycle goes like this
Lead >> Opportunity >> Project BoM >>Quotation >> (Revision/s) >> Award >> PO
We would do multiple deliverable items (Switchboards) per project and each of them will have individual BoMs. After the project is completed these BoMs are useless and mostly need to be archived with the project (to clean up the place).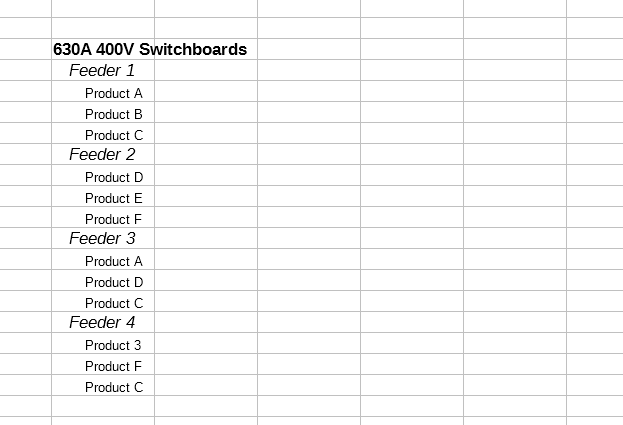 So far what I've seen is that you create the BoM and tie it to a project.
If I'm to achieve the former, how would I go about doing it?
Best regards
Thilina