Dear All,
Happy to share that Seibert Media (@Martin_Seibert) has sponsored the development of below features.
These features are available in the latest develop branch.
1. Multi-select field in the quotation and opportunity for lost reasons
You can create a list of 'Reasons' via 'Opportunity Lost Reason' doctype and select multiple applicable values when marking it as lost.
Link to PR: feat: Lost reason selection using Table MultiSelect in Quotation and Opportunity by deepeshgarg007 · Pull Request #16310 · frappe/erpnext · GitHub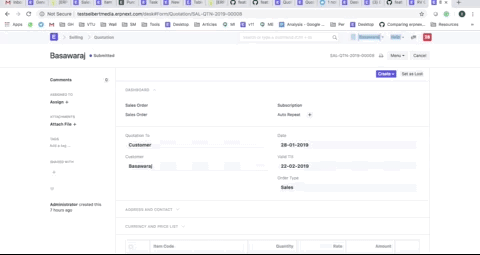 2. Relative Timeframe in filters
Now you can easily filter records based on relative timeframes like 'Previous 1 Week', 'Previous 1 Month', 'Next 1 Week'. There are many more options like 1, 3 and 6 months. This is available for all 'Date' and 'Datetime' fields.
Link to PR: feat: relative timeframe filters by sahil28297 · Pull Request #6792 · frappe/frappe · GitHub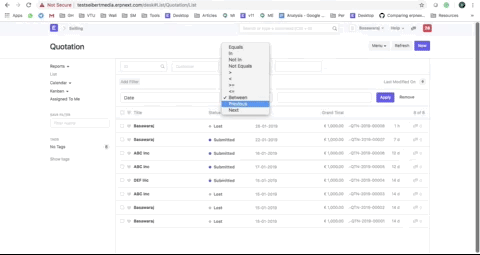 3. Links in the daily digest
Instead of just displaying numbers in daily digest, now we have links to appropriate reports so that you can click and analyze the data shown.
Link to PR: feat: Links to report in email digest by deepeshgarg007 · Pull Request #16332 · frappe/erpnext · GitHub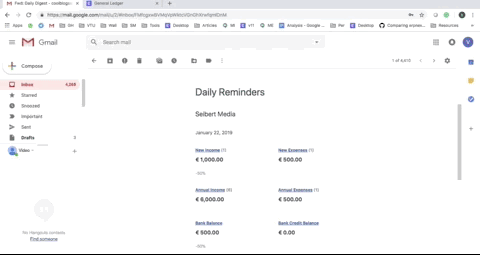 Please free to PM if you would like to sponsor development of any features.
Thanks