Hi,
While installing (bench init) frappe (custom repo), we are receiving following error.
We have Bench v5, and not ready to update the bench.
Let us know the root cause, we will try to fix it on our-self
Note: we have all install all basic Python dev library as well as C++
Issue arising from:


We tried to comment the line, still its not working.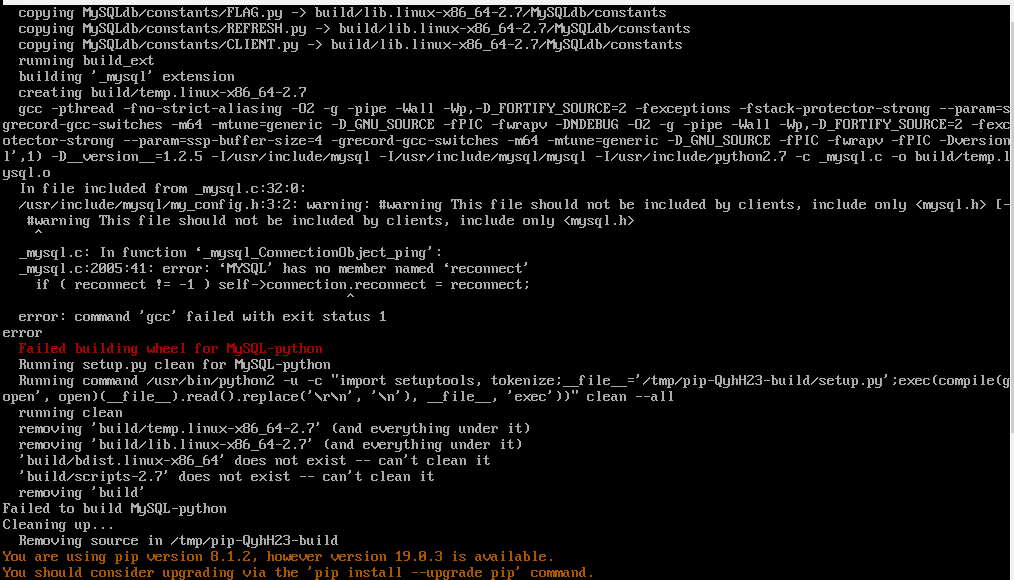 Any Help or Idea will be appreciated.