Using navbar settings I had only selected keyboard shortcuts which are to be shown to all users:

But when I am on the main desk I can view only keyboard shortcuts in such a way: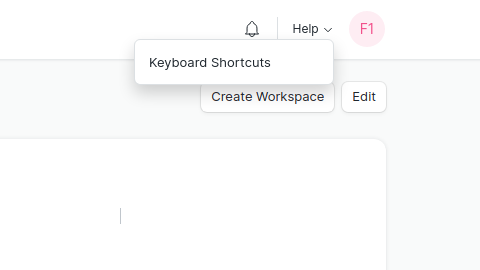 But in individual documents e.g. sales invoices, purchase invoices, Items/equipment etc. there are various other helpful documents of that particular doctype being shown. Sample screenshot
below:
Can anyone help me out if you have any idea how to hide those?