In earlier Versions we could easily navigate to todos from Issue Doctype as you can see in below image.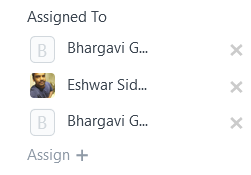 Now you only find the names of the people to whom the issue is assigned to and there is no way we can navigate as seen below.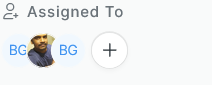 Any idea why this design decision was made as currently we only see the solution being navigating seperately in a different window to todo doctype and filter this issue and check todos.
Would be great if someone could clarify on this if my understanding is wrong and if there is an easier way out.