We're excited to announce some major updates for India Compliance App! These enhancements focus on providing you with simplified compliance, greater accuracy, and a better user experience.
Advanced GSTR2A/2B Reconciliation Tool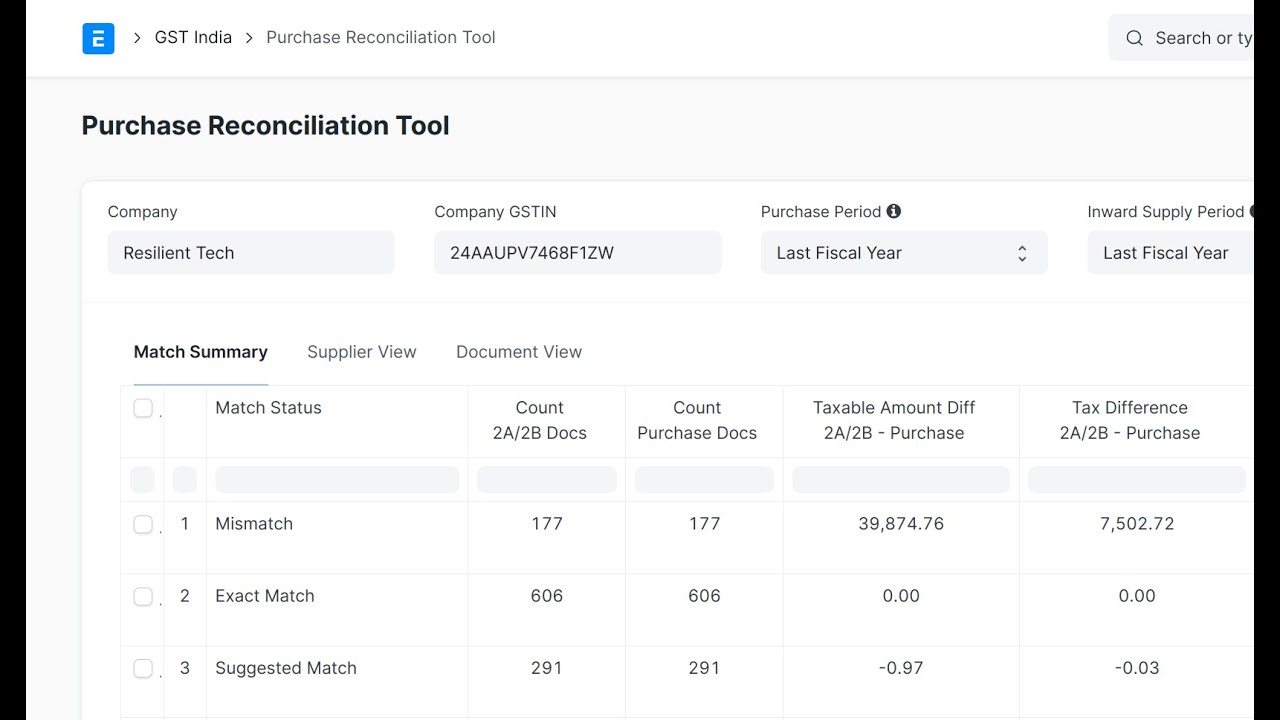 To help you save time and maximize the benefits from your GST inputs, we're introducing our advanced GSTR2A/2B reconciliation tool. Some key features include:
Already available in Version 15. Coming to Version 14 very soon.
GSTIN Status Validation
Bill accurately with the GSTIN status validation feature. The system will validate the GSTIN status from the portal, to ensure VALID GSTINs are used while creating transactions. It's refreshed periodically, allowing you to bill correctly right from the start.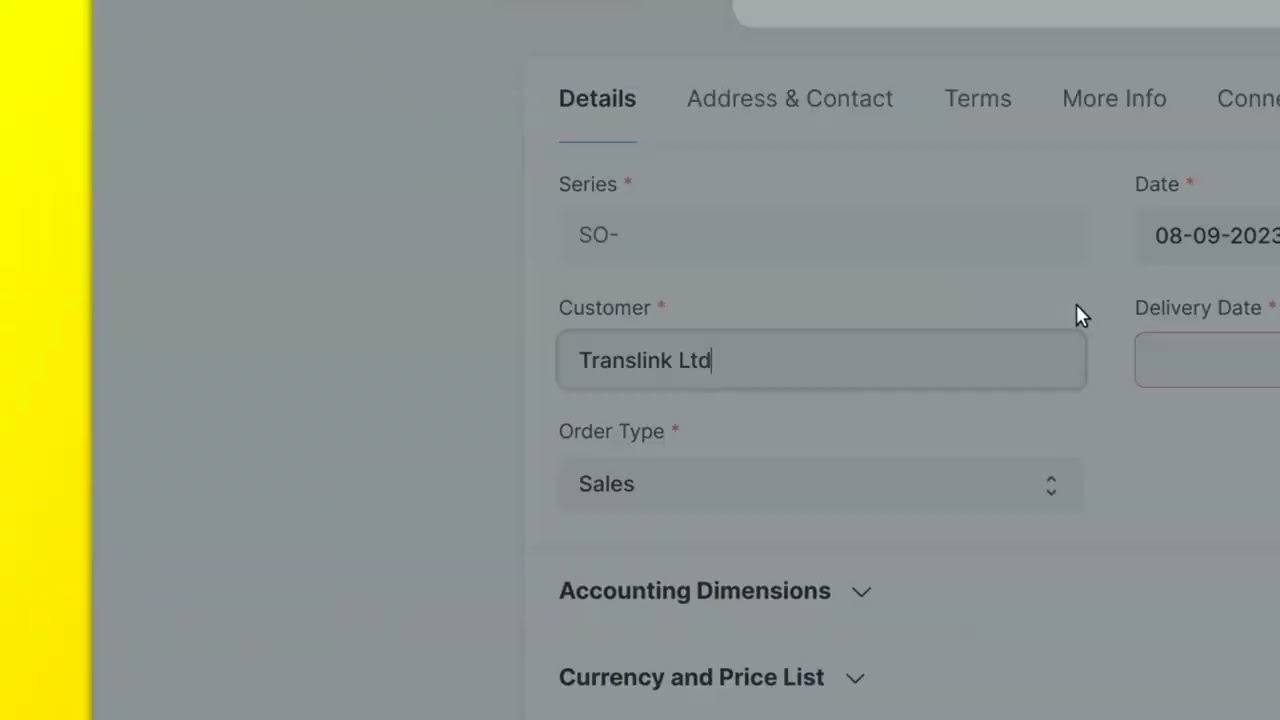 Enhancements to e-Waybill and e-Invoice
We have made some significant enhancements to our e-Waybill and e-Invoice features, including:
New Reports
To give you a better overview of your business, we've added a few new reports:
We're thrilled to introduce the latest features on India Compliance, designed with your convenience in mind.
---
Contributing Back
Let's continue to enhance India's Compliance together! Your feedback is instrumental in these advancements and future improvements. Here are some ways you can contribute:
Your contributions, large or small, are highly valued. Together, we can make India Compliance even better!
---
If you appreciate our effort, please consider starring our repo to help increase our visibility and benefit more users. Thank you for your ongoing support.