Hi have a bundle item that include a item with a serial number.
So when I do my delivery note I need to set the serial number so I have to click on the packaging list table to select my item and enter serial number but the "Add serial No" button is missing under the text field.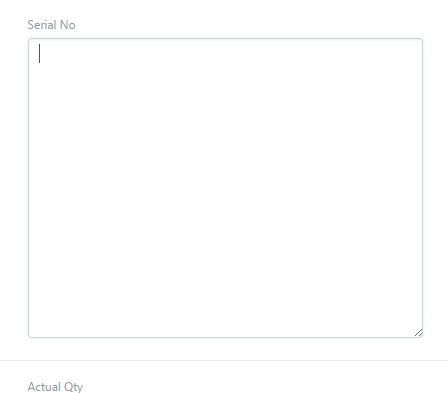 I tried to open the packed item form to customize it but it's exactly the same as the delivery note item so I'm not sure what to do.
I noticed that the packed item is set to read only on the delivery note form and I cannot unset the read only parameter.
So I think it's a bug.