Hy,
I set-up a Website using ERPNext Website. And added Item and all necessary things . But when I place an Order through an account of a customer who is a "WEBSITE USER" , it's showing no permission for Sales Order, Sales Invoice etc…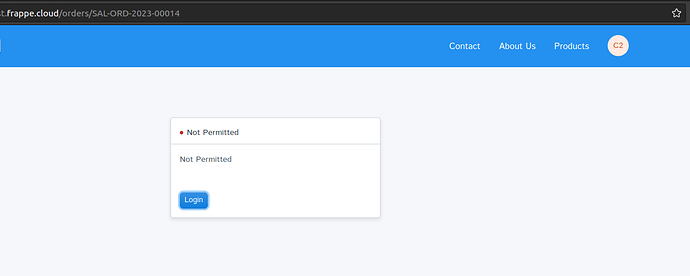 Up to the Place Order Item as shown below, it's working fine…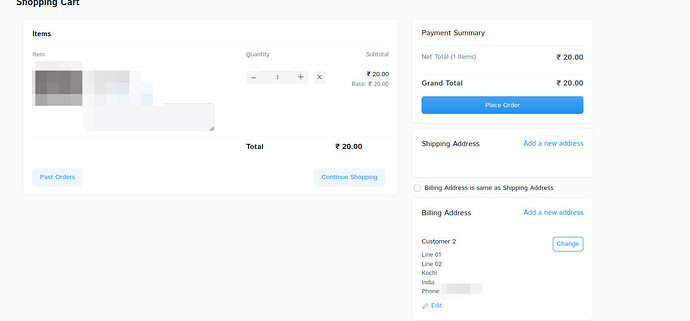 As if it's a System User, we can give permission to the Role of the User. Since , this is a Website User, no role can be assign to them right? Then How can I give permission to them?
Any help is much Appreciated…