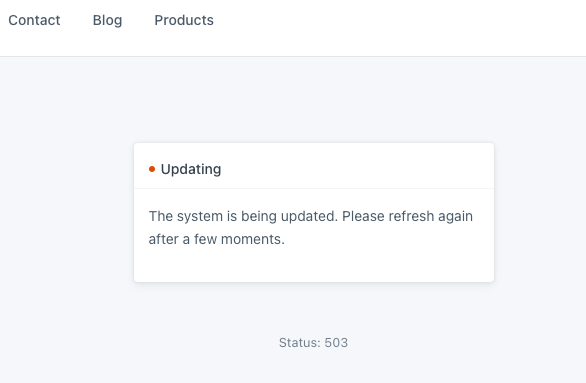 Removed maintenance mode entries from the site_config.json files.
make sure comman_site_config.json file
maintenance mode = 0
Already tried setting maintenance mode =0, when that did not work, removed the entry entirely. Still no change.
Thanks
Hi @turqosoft,
if not applied then please apply and check it.
bench --site [sitename] set-maintenance-mode off

Thank You!
Tried, but no change.
Thank YOu
There are 2 additional sites running in the same frappe instance. They are working fine though. Only one site is going through this turmoil.