I have created a Workflow for Appraisal and enabled "Send Email Alert" option as well but emails are not being sent for next action users. This should trigger an email to the appraisal approver.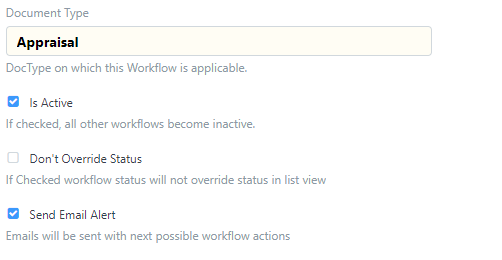 Leave Approver workflow was created earlier and emails are automatically being sent to the Leave Approver of that employee
I am using below versions
ERPNext: v12.5.2 (version-12)
Frappe Framework: v12.3.0 (version-12)
Any help is appreciated!!