Hello everyone, I have an existential question about the new Notification Center in V13.
I can't get anyone to answer anything referred to in the related issues, nor have I seen a screenshot that can give me an indication that it is working.
The question is that I don't know how to show the documents that one follows up, which was for me one of the great novelties when it was launched: Anuncio Notification Center where unlike v11, one chose which documents one saw if.
V12:

---
V13: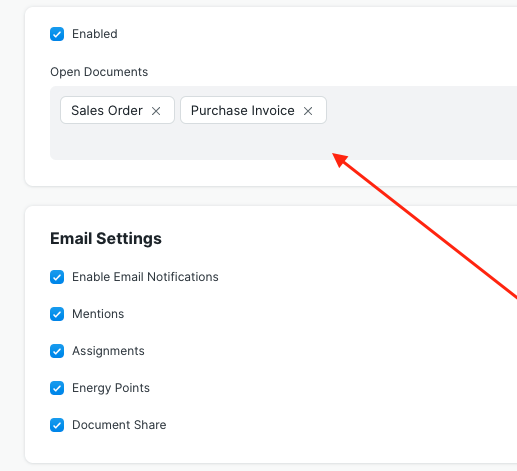 I tried dozens of configurations and in different instances as I didn't see anyone claiming this, so I'm not sure if I misunderstood something.
I didn't find anything in the documentation either.
Thanks in advance.