have create new appraisal and keep as waiting for approval. in supervisor side there is no notification.
eg. in my Employee Appraisal there is new Appraisal created but no Notification show.
i have work flow: There are three step work flow.
1st employee will create appraisal and apply
2nd Supervisor will Verified employee appraisal.
3rd Reviewer will Approve the appraisal
according to this workflow i want to display notification.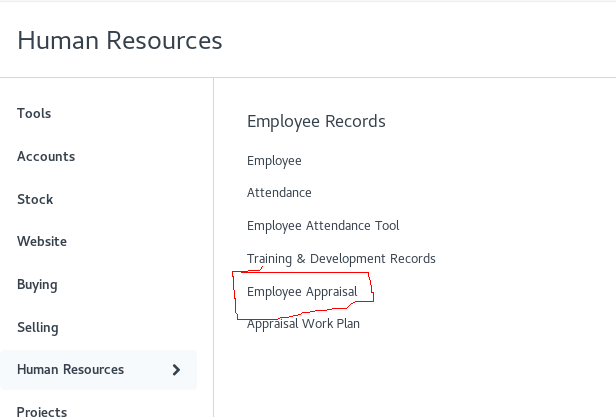 .