Hi,
Work order sort operation according to operation order in bom.But My product's bom have sub item which have bom, like bellow image.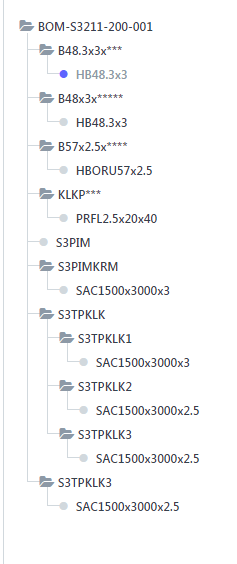 So work order sort operation like these.

But I want that assembly is last operation because if item which request for assembly isn't in stock ,assembly operation can't start.I mean I want work order to be as bellow .