Hello,
On version-13, and from https://docs.erpnext.com/docs/v13/user/manual/en/setting-up/data/data-import, I learned how to import data under Administrator.
However, I don't know how to set the access right for Users.
In Role Permissions Manager, I've added the Role to have Export, Import, Read access to Data Import, Data Export, Data Import Legacy (is this too much for import and export, no need for Read?), but Users get:
Page data-import not found. The resource you are looking for is not available.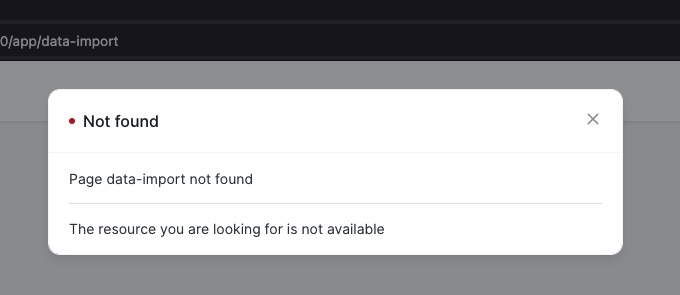 How do I configure Users to have access to this page?