It may help to say which version frappe and ERPNext and if this happened the first time updated, or if it has been updated successfully before this.
Please check the attachment for frappe and erpnext version.
This happened in the first time updation.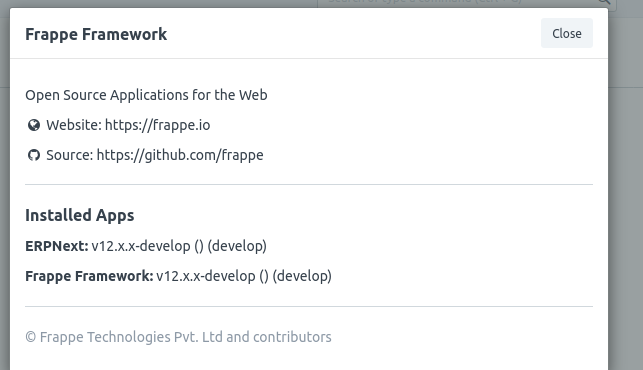 Can you run "bench build" and see if that fixes your issue?
I have already done with bench build. But, this did not work for me.
Perhaps try installing the Production version if this is your first time using ERPNext, and see if the same thing happens.
this happened to me today, in my case it was that when I ran bench update, I stashed my code from so github can update and didn't restore it, and one of the custom fields was used in the list view so it did not render.
check if you have any errors in your console, its a start.
My previous entered data is in the database but not visible.
Sharing some pictures, please have a look. Also, see the erpnext version.
and, when i am trying to restore the database on other server, the server became down.
Can you share more details about the setup?
The develop branch shows v12.x.x whereas this was change to version 13-dev in May.