I observed a bug when Sales Invoice (Draft) it exported to PDF via print.
The GST calculations get mixed up with the items table.
I am accessing the PDF export as follows


When above button is clicked the print preview comes up perfectly as below.


But when we click on the PDF button at top (shared in Yellow) to generate PDF the generated PDF file is messed up.
Help → About shows this.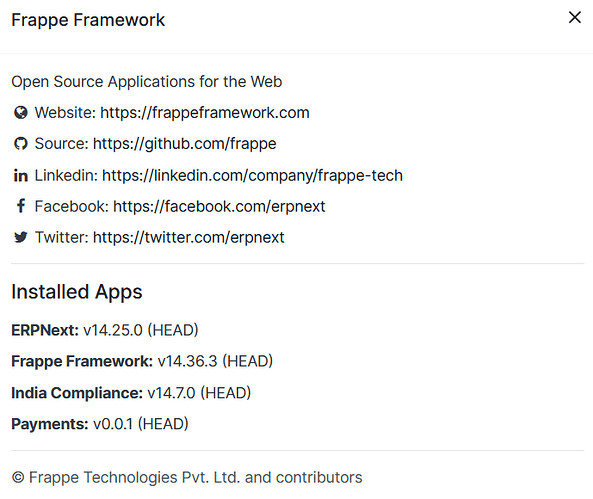 Please help solve this problem.