Hello,
When printing in PDF format, the content is overlapping, either with the image or with the table header. ERPNext support replied few months back that they are working on a fix but nothing happened and tried to get an update recently with no success.
Is there any solution that any one can share?
Below are screenshots.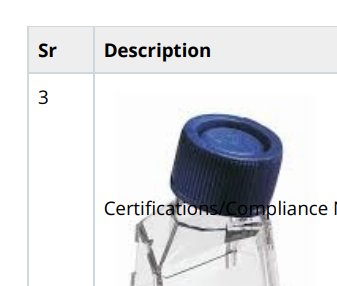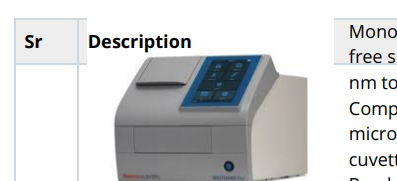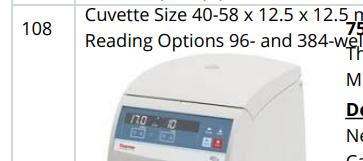 Appreciate,
Regards,
Mohamad