Hi,
Erpnext v12.13.0 of Frappe Cloud shows the following behavior.
Session closes at midnight local time. This seems to be hard-coded.
System closes after a preset hours defined in "Session Expiry" in system security setting
Offline POS closes as well if session shots down and does not retain unsaved data.
I believe this could be improved.
Under security add and option (enable/disable) to shut the session down. Add a warning PopUp for a certain time (say 1 minute "Do you really want to end this session". Right now even if one is in the middle of entering an invoice…bang…out…restart lost work.

Add…if left blank…the system will not expire.

Closing the offline POS or not should be user-defined. In areas with substandard internet one risk that the POS cannot be restarted if the connection fails. Also, if the POS is forced down it should retain the data.
I just tested the following cases …created 3 invoices without saving/paying.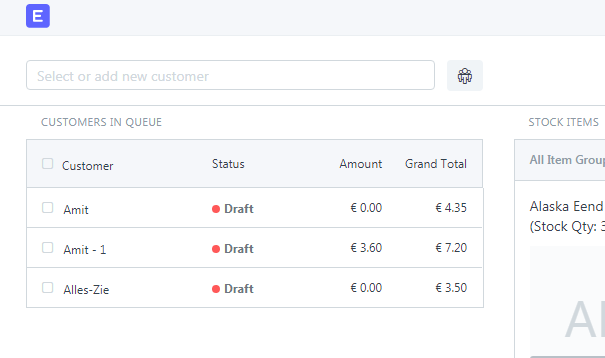 Then: 1. Closed the POS Tab. 2. Logged out of erpnext 3. Refreshed POS Tab
4. Logged out of Erpnext and closed Chrome.
In none of the 4 cases a problem…when going back to the POS the tree draft invoices are listed…as it should be…Perfect.
It seems that the forced exit at midnight also deletes the locally stored data of the POS. This, for me is clearly a bug.
best robert