Hi,
I configured the system to use both the float and the exchange, precision of 9 digits. I do this because I work with dispersions of very large volumes, such as liter to microliter.
My system is configured like this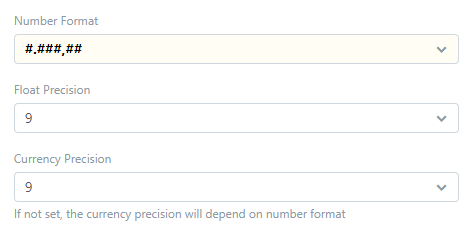 The Release I'm doing is showing me this error: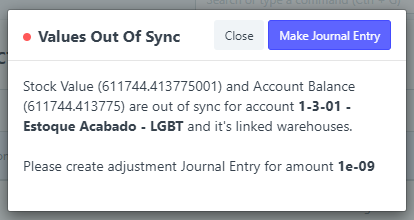 I click on Make Journal Entry and launch it, but I can't move forward…
Can anyone help me by pointing me in the right direction?
EDIT: Also, on Manual said that currency could have up to six decimals:
But in settings, I can see and choose up to nine: