Hi All I hope you all keep healthy.
I have a problem when I open Balance Sheet Report.
I already filled the company field (multi company) and changed the periodic field to monthly.

When I clicked one of account on the report then showed General Ledger report.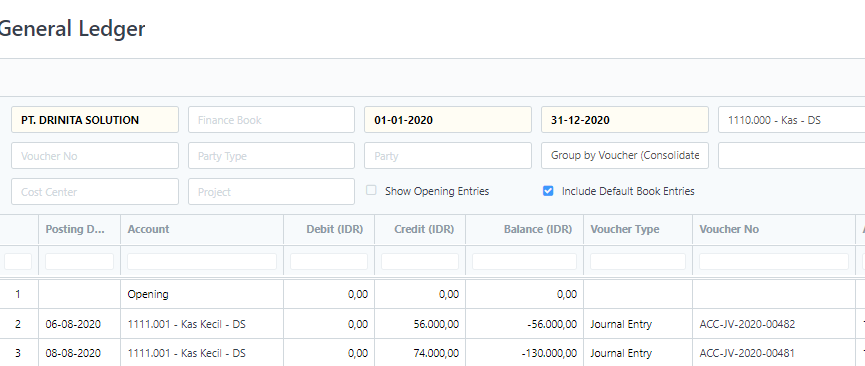 Then I want to back to the Balance Sheet report, so I clicked back button.
But all screen is clear and I have to fill company field, also others.
How to keep the report show the previous result.
Sorry my english is not so good.
Thank you.