Hello,
I have created a Custom fields in the Quotation form as below;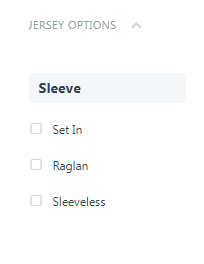 I have created a custom print format for the Quotation doctype. In print format i have added custom html field to fetch the above details in the form of a table using the jinja templates too. But when i check the custom fields, it is displayed in the form of numericals instead of the "tick mark". If i drag and drop the field from the format builder it works fine. The value of Set In fetches properly from the drag and drop but not in the custom html.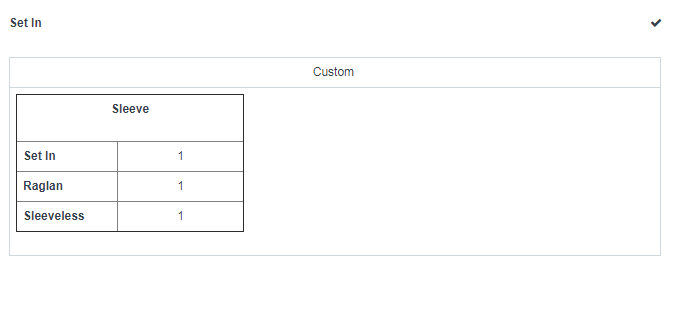 Please help me with this.
Thanks & Regards,
Sujay