On our Sales Orders we would sometimes have Sales Order Items that are Purchased and not Manufactured. They are being considered as Raw Materials and should not have a BOM and the Default .
On the Production Plan:
When we click on the "Get Finished Good for Manufacture" is supposed to only be pulling items that have Default Material Request Type of "Manufacture".
Currently it is pulling all the items and is asking for a BOM for Purchase items.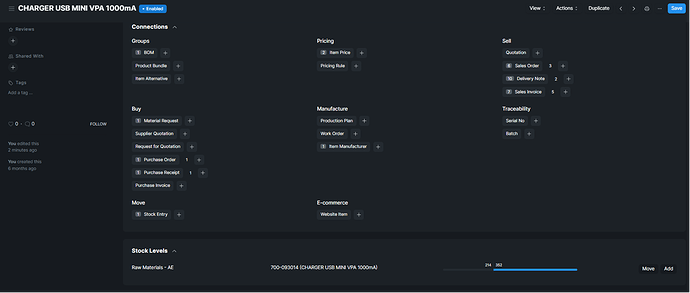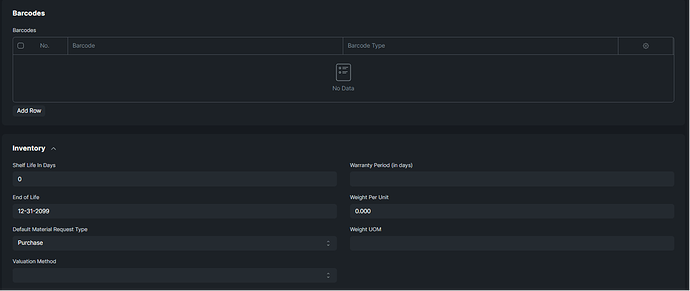 Currently, we are working around this by creating BOMs for the problem items but this should not be the case.
Is there a way to fix this via a Client Script? or any other way?