Hello Community,
I am very new to ErpNext (but with experience in other perl /ruby on rails webapplications though) and after I spend some time trying to evaluate and configure the application to the demands of our company,
I seem to struggle to understand the logic behind customer parameters. I hope i can make myself understood.
In my humble understanding, I should find an option to reference following entities: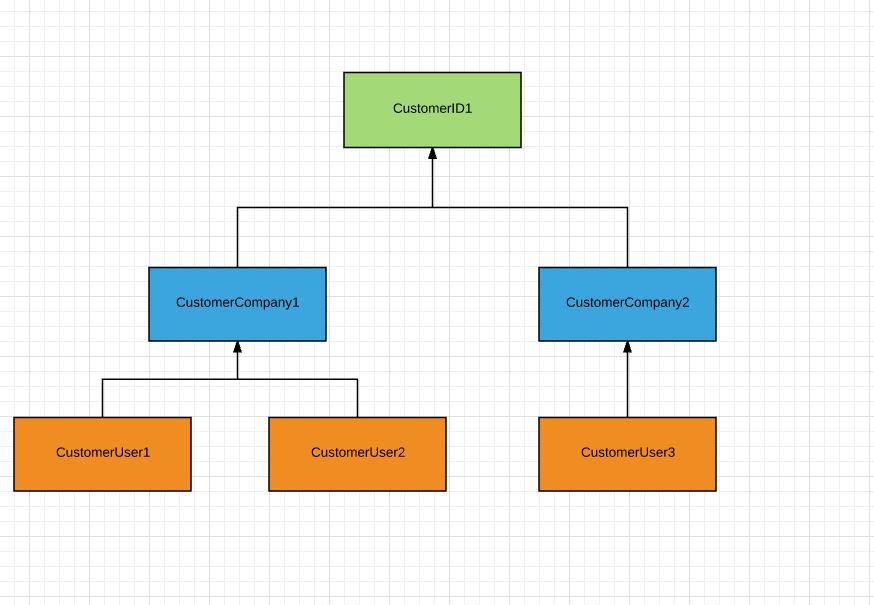 In my unerstanding (I am used to), have a CustomerID (i.e. an Organisation), one or more CustomerCompany Locations (i.e. multiple Addresses) and of course the CustomerUser (i.e. multiple Contact).
All entities would be referenced to a CustomerID, which identifies them to belong to the same Organisation.
Now I´d like to figure, If am totally barking up the wrong ally, as to how I should interprete ErpNext logic, as I cannot figure how to reference multiple CustomerUsers to a CustomerID and CustomerCompany.
Is this at all possible? If so can someone push me into the right direction?
Gladly appreciate any suggestions
regards
Oliver
Edit: include Diagram