Hi Guys,
i have a small question to ask. How i refresh the custom module after adding to desktop.py.
I have create a module named 'Asset Setup' and it have been added to desktop.py.
What command should i execute to refresh the module shown? Appreciate the helps y.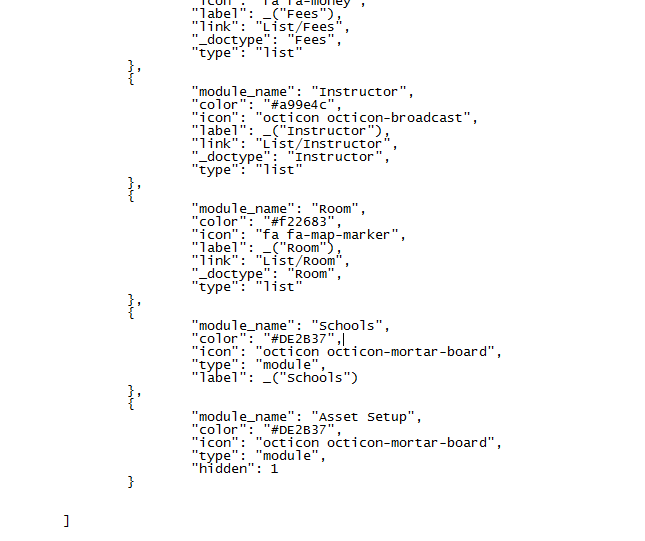 It didn't shown in this page.