Hello all,
I wish to rename the label of the following. Can you please where to perform the changes?
Firstly I want to rename the selling module on desk to receivables.
In Accounting Statement, section can we rename for example Balance Sheet to Treasurer Report.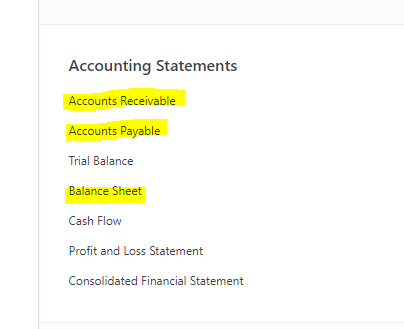 Finally the Header in the PDF format of balance sheet, can we rename that as well?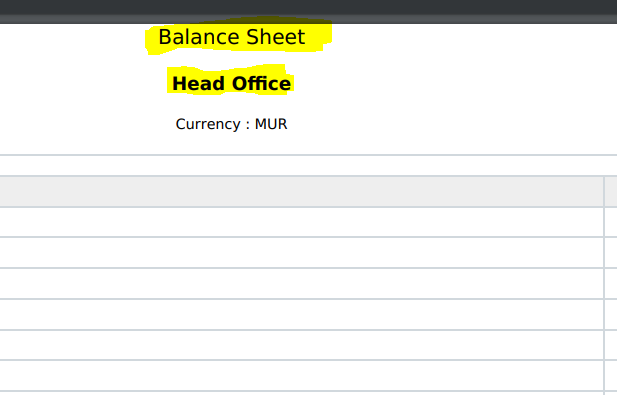 Looking forward to hear from you guys and thanks for your help.
Best Regards,
Kartive.