Hi Guys,
I am facing issue for few employees where i have assigned same salary structure for bunch of employees . How ever after generating salary slips some of the employees salary components are missing and their net and gross pay is shown as zero.
I am sharing screen shot for your kind reference.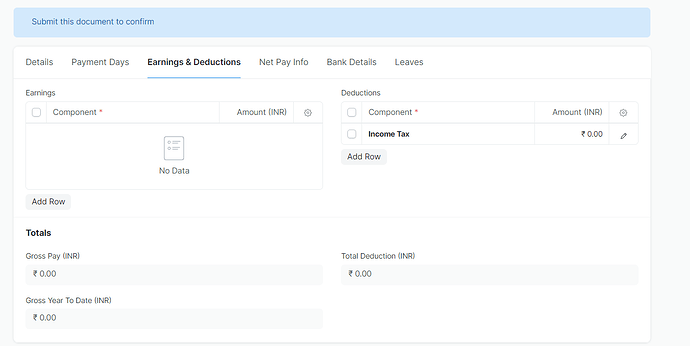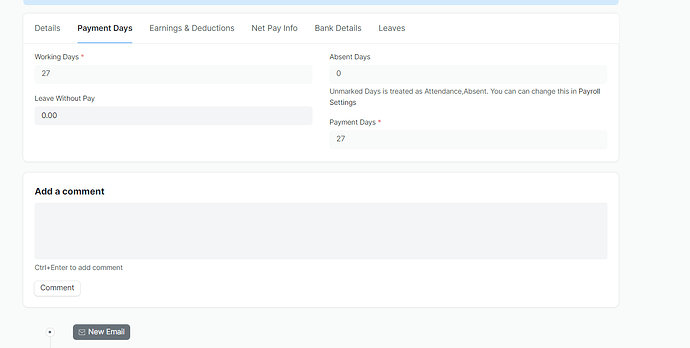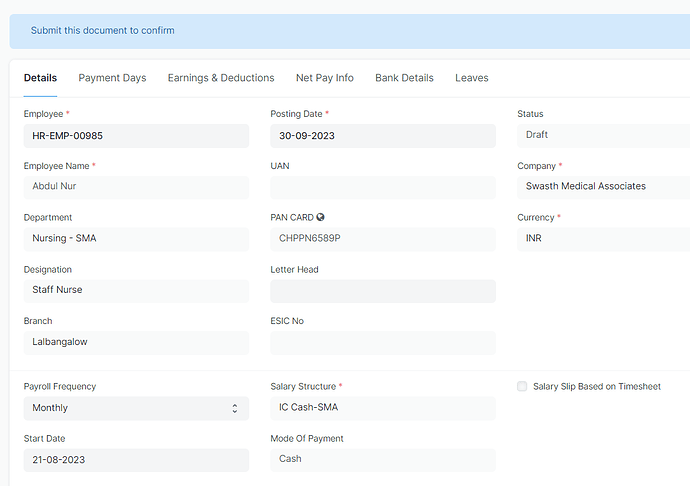 Kindly look at the matter and suggest how to rectify the issue.