I'm trying to create a Sales Invoice with 'Update Stock' check and then I capture 'Set Source Warehouse'. This should work as default warehouse and should overwrite Item level warehouse. However, as I keep adding the item, the warehouse at Item level gets changed.
There is some inconsistency in this at JS level, as in some item it captures properly and in some, it does not. This new feature of 'Set Source Warehouse' field added recently does not work consistently.
Here is the screencast.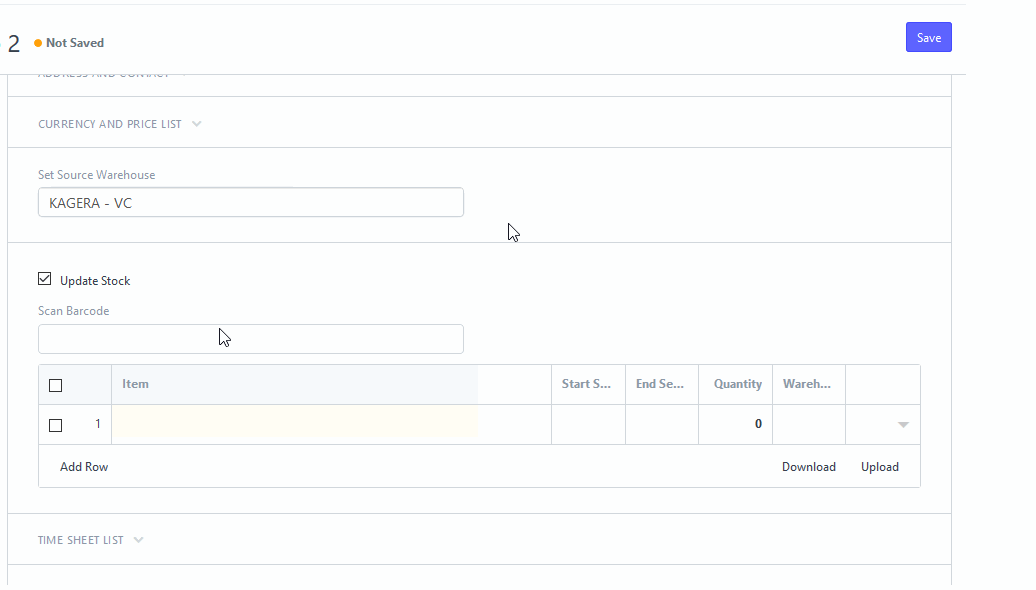 Anyone else facing this issue?