Hi guys, I want to execute a python file in a specific time like 4:20 PM (or some other time) and this is what I did in my hooks.py under scheduler_event but its not working!: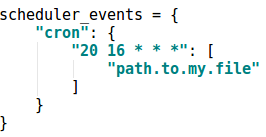 I already tried this one and it worked fine: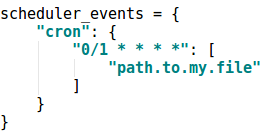 Please help me with this. Thanks!