Hi
Recently we upgraded our instance from v12 to v13, after that we noticed the exist settings of set property after alert in notification won't work.
Like this one.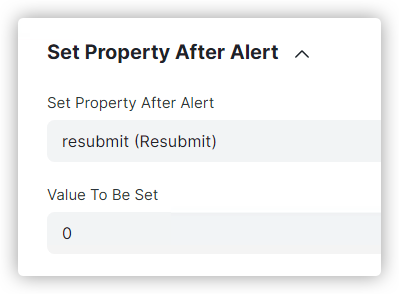 The value of customized field resubmit won't be able to change to 0 after this notification taken.
We have several but none of them take effect not just this one.
Thanks
Version of system
frappe: v13.2.2
erpnext: v13.2.1