Hi,
I did a fresh install on a Ubuntu 20.04 server. Nothing special followed installation instructions (https://www.digitalocean.com/community/tutorials/how-to-install-an-erpnext-stack-on-ubuntu-18-04-de).
Strange thing is I always have this issuee once I decide to give Erpnext a try. Always! I mean, a lot of strange erros, but this time I just want to find out whether it's maybe me

erpnext@erpnext:~/frappe-bench$ bench version
erpnext 13.1.0
frappe 13.1.2
Right after starting bench it shows the following page: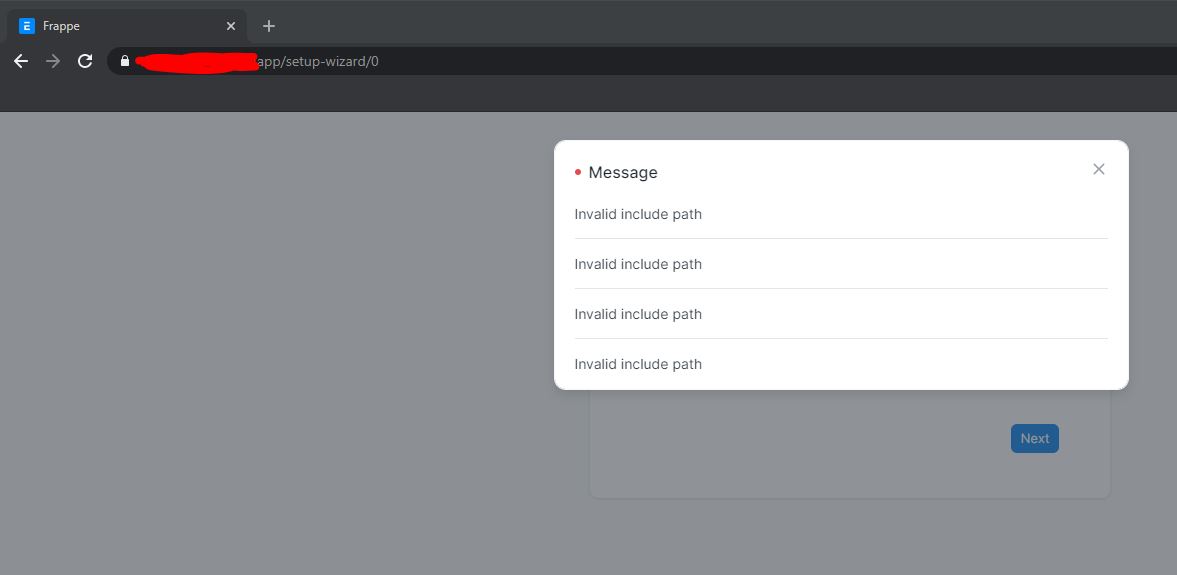 Any ideas?
Thanks!