Hello,
I'm new in erpnext and I want to customize it a little bit.
What I want to achieve is, to show the emails and uploaded documents in new tabs in customer, contact and supplier.
I created the tabs already and created a table inside each new tab.
But I dont know how to link each table to the linked emails and documents.
How can I implement this?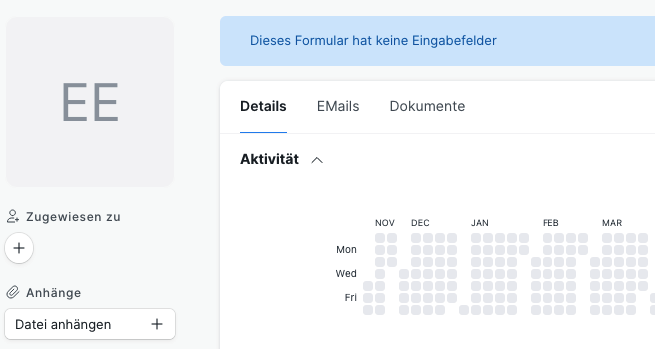 Thank you for help,
best wishes,
Tobias