I want to show all Element in the form even if it is empty.
for ex.
I created Maintenance check form like this :


as you see last two checkbox & input feilds are empty. but: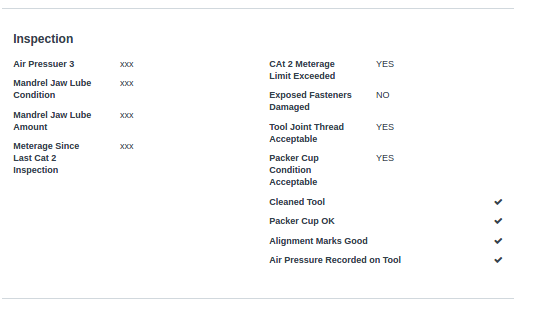 in print format these two are missing in the print?!!
it will be vary confusing for the maintainer or management if the form is not compleate.
How to solve this?