Hi all. Greetings!
I'm getting this error after installing a Let's Encrypt certificate using certbot: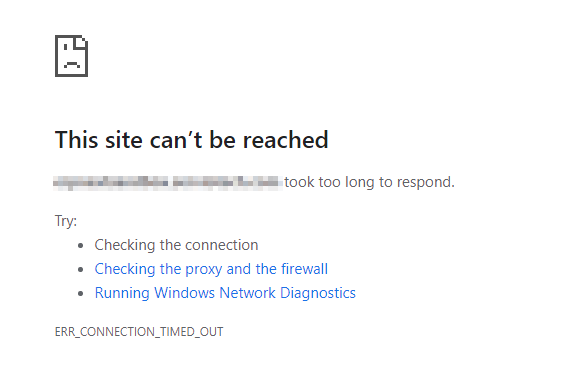 I have installed certbot using snap (404 Not Found | Certbot) and have tried both of these methods:
sudo certbot --nginx (and let certbot update the frappe-bench.conf nginx config file)
Do 1, then add the following in the site_config.json:



(per: Let's Encrypt setup problem "No site named..." error - #2 by MubeenMazhar)
Then run bench setup nginx to "reset" the nginx config file and let bench update it instead of certbot.
Get a certificate using sudo certbot certonly --nginx and setup nginx with bench setup nginx after adding the ssl_certificate and ssl_certificate keys in the site_config.json.
I noticed that methods 1 and (2, 3) outputs a slightly different frappe-bench.conf file and so I tried both.
There seems to be no problem with the config file as nginx runs fine with methods 1 and (2, 3):


The 443 port is allowed: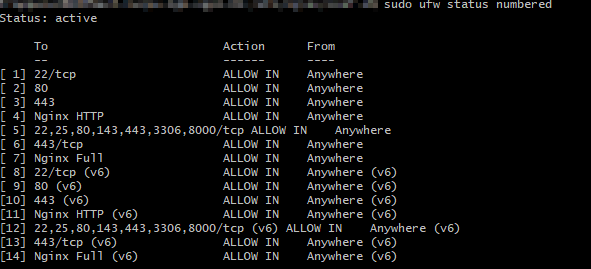 System runs on Ubuntu 20.04. Frappe, ERPNext, bench versions are:


Last year, I have successfully enabled Let's Encrypt Certificate in ERPNext using the command bench setup lets-encrypt in Ubuntu 18.04 but I'm at Ubuntu 20.04 now and certbot-auto seems to be deprecated already.
I have run out of ideas. Has anyone here experienced the same? I may have just missed something trivial. Is there anything else I could try?
Thank you in so much! Keep safe everyone.