Hello,
I'm still evaluating ERPNext with some dummy data and the number badges on some of the icons don't show what I'd expect. Right now I have this: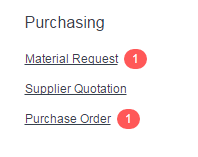 But when I go inside the Purchase Orders I see that I only have 2 and they're both complete: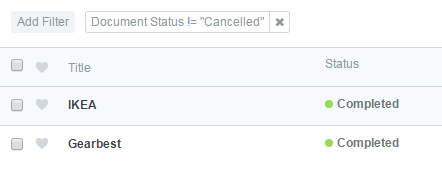 The same happens with Material Requests. Only one and it looks completed: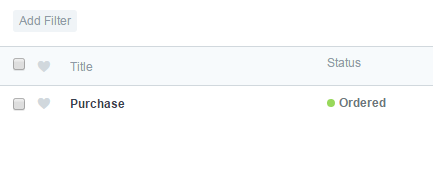 No matter how much I refresh or wait… I still get those number badges there.
Why?
Thanks in advance,
Nuno