Have been evaluating erp's for my small business, and erpnext seems to be one the most suitable.
I have also looked at odoo and am really impressed by their new app-maker. I believe that if we are able to make something similar for erpnext, it'll be a big boost for the project.
This is specially true since each business has different needs and erpnext team can only do so much. This will really allow the community (not just developers) to really pitch-in and enhance the scope of ERPNext.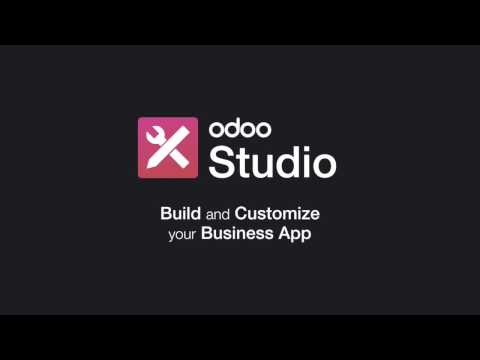 Feature List -
One thing I'd like to add to the list of features is ability to share the app created, back with community.